The Island

Scolt Head Island - known locally simply as Scolt, or the Island - is roughly 6.5 km (4 mi) long and separated from the mainland by Norton creek on its southern side, and the North Sea along is northern side.

It is an offshore barrier island originating from a former spit extending out from the coast where longshore drift over many thousands of years has created a complex of sand dunes that run approximately east to west. Around them has grown a gradually shifting mosaic of habitats - from sand dunes and saltmarsh, to intertidal sand and mud flats, shingle banks and creeks.

Visiting this beautiful, hugely important and extremely fragile place is a huge privilege. We hope you enjoy your time there with

Branta Cruises

, and know that one day you'll want to return.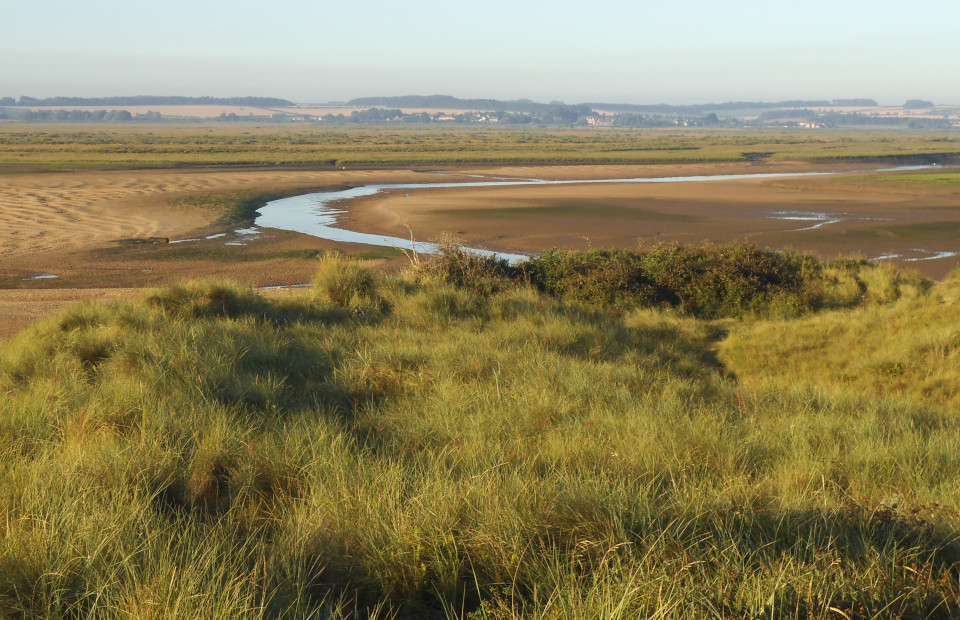 Bookings and Enquiries:
Mobile: 07775 728904 Home Office: 01485 211132
Steinvora, Brancaster Staithe, Kings Lynn, Norfolk PE31 8BU